2017 100% originele LG HE4 Vapor batterij
Inleiding:
Item

Condition / Note

Specification

Capacity

Std. charge / discharge

2500mAh

Nominal Voltage

Average of Std. Discharge

3.60V

Standard Charge

Constant current

1250mA

Constant voltage

4.20V

End current(Cut off)

50mA

Fast Charge

Constant current

4000mA

Constant voltage

4.20V

End current(Cut off)

100mA

Max. Charge Voltage

4.20V

Max. Charge Current

4000mA

Standard Discharge

Constant current

End voltage(Cut off)

500mA

2.5V

Fast Discharge

Constant current

End voltage(Cut off)

10000mA, 20000mA

2.5V

Max. Discharge Current

For continuous discharge

20000mA

Weight

Approx.

Max. 50.0G

Operating Temperature

Charge

Discharge

0 ~ 50°C

-20~ 75°C

Storage Temperature

1 month

3 months

1 year

-20 ~ 60°C

-20 ~45°C

-20 ~ 20°C

Dimension

(D)18.3 + 0.2/-0.3 mm

(H) 65.0 ± 0.2 mm
Aandacht:
1. Wees bijzonder voorzichtig bij het werken met Li-ion cellen, ze zijn zeer gevoelig voor laadkarakteristiek en kan exploderen als verkeerd behandeld.
2. Zorg ervoor dat de gebruiker heeft voldoende kennis op Li-Ion oplaadbare batterijen in laden, lossen en de vergadering vóór gebruik.
3. wij niet zijn verantwoordelijk voor eventuele schade veroorzaakt door misbruik of mishandeling van deze Li-Ionbatteries.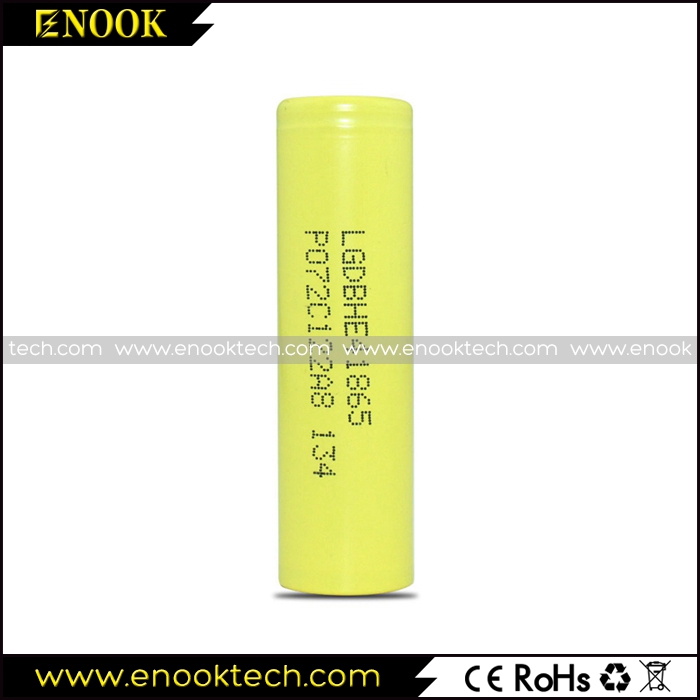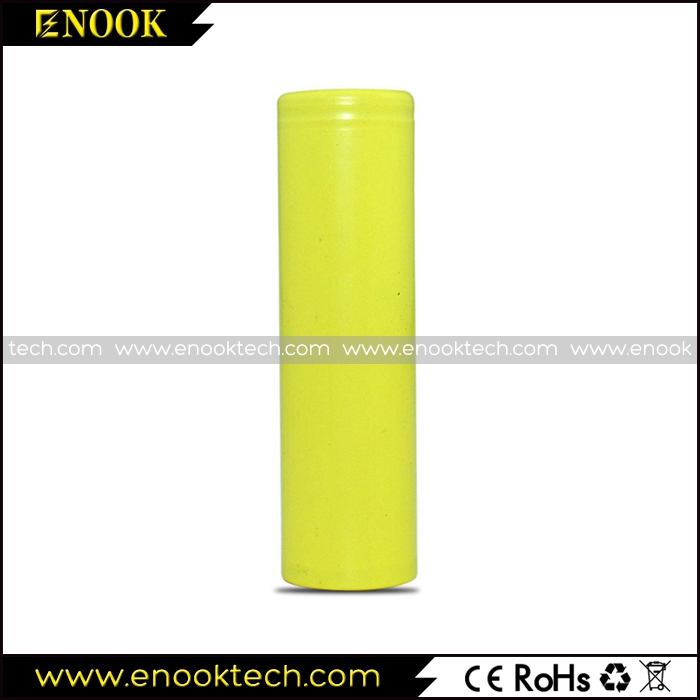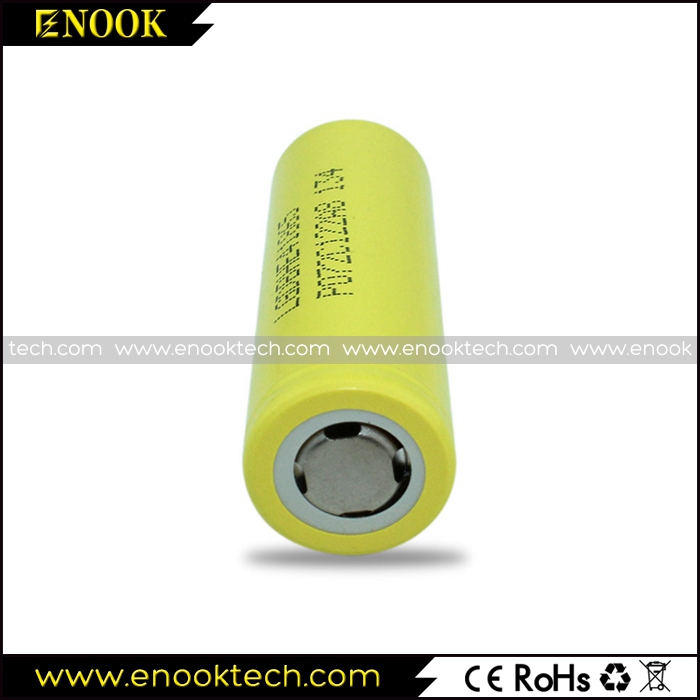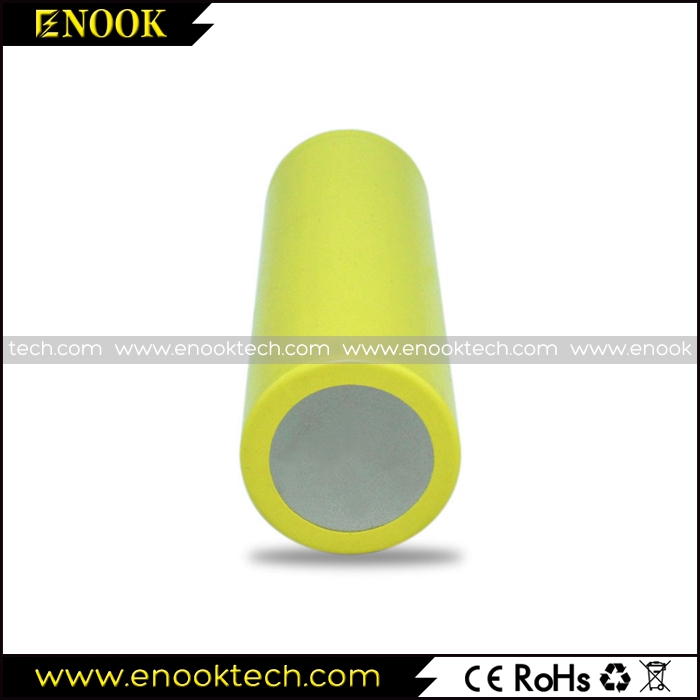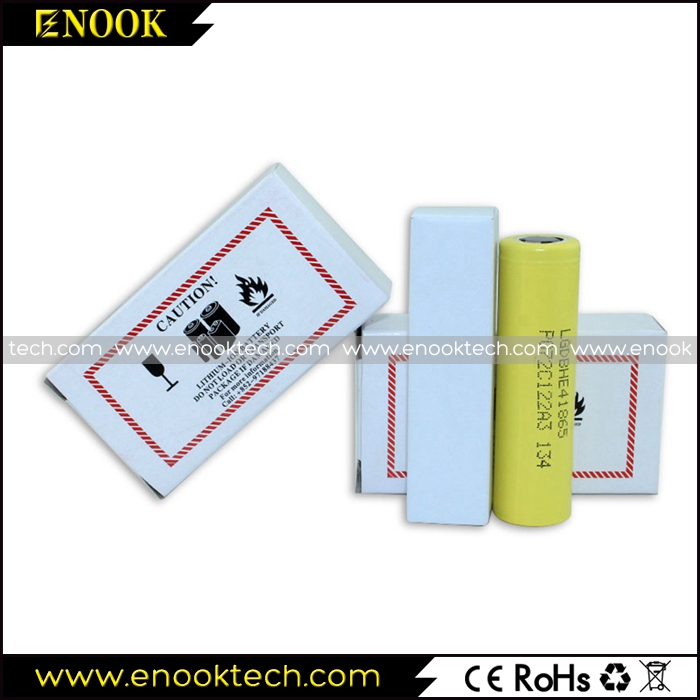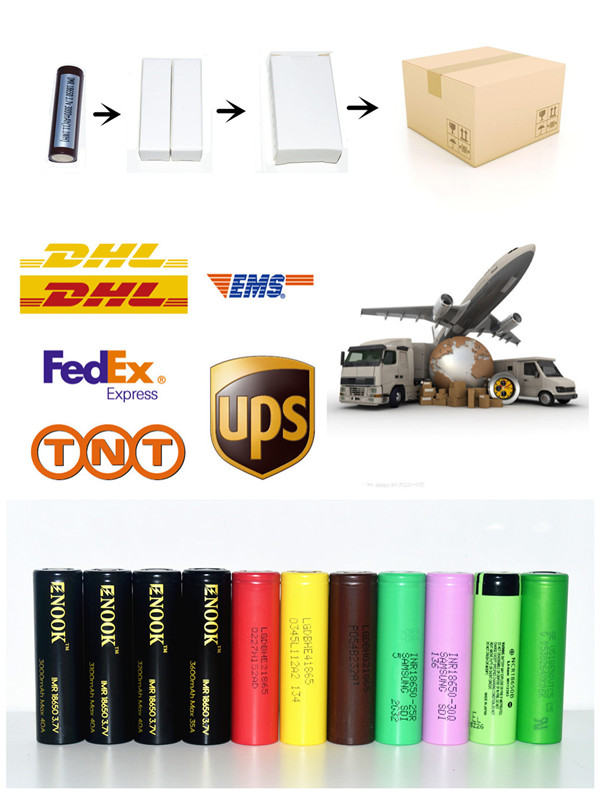 Shenzhen Enook Technology Co., Ltd vennootschap vervaardiging voornamelijk allerlei soorten oplaadbare batterijen die e-sigaret mod zeer goed passen. Enook is ons eigen merk, alle enook accu's zijn volledige capaciteit en superieure kwaliteit. Ze worden verkocht over de hele wereld. Wij hebben snelle levering, scherpe prijs en lange garantie. Ons bedrijf bieden ook 100% originele 25R HG2 HE2 HE4 batterijen en Xtar Nitecore opladers en vele soorten batterijen gevallen. Kwaliteit is ons leven, prijs is onze kerncompetentie. Aarzel dan niet om ons te contacteren indien u alle wensen, wij zullen onze beste prijs met de beste service aan u verstrekken.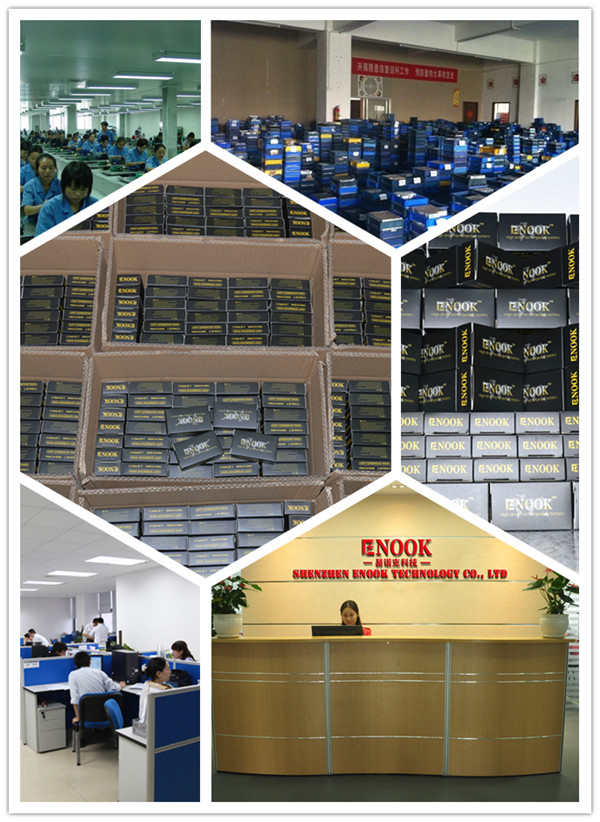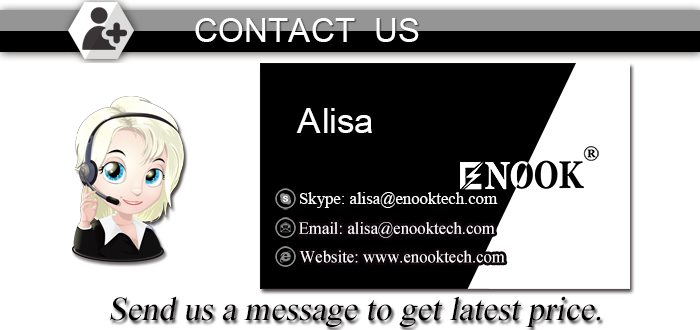 Product Categorie : LG Mod Battery